Streamline Your Workflow Through Basic Excel Skills
Learning the basics of Microsoft Excel will butter-smooth your Excel workflow; hence you can be hyper-productive.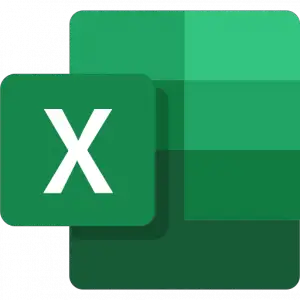 SKILL Matters
Master Excel with Our Comprehensive Guides
Our extensive guides on Microsoft Excel are designed to help you become an expert in no time. From basic concepts to advanced techniques, discover the full potential of Excel with ExcelGraduate.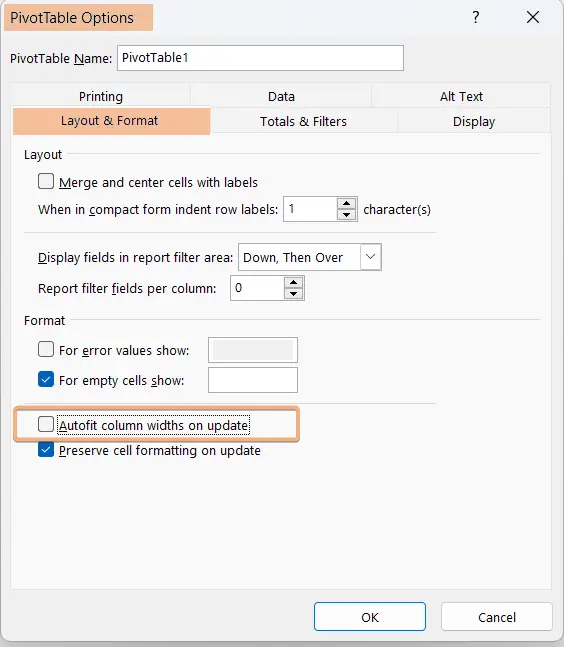 To lock the Pivot Table column width, follow the steps: Select any cell within the…
Frequently Asked Questions (FAQs)