A Complete Guide To Become An Excel Expert
Skyrocket your productivity by mastering the basics of Microsoft Excel. With this comprehensive Excel course, you'll learn everything you need to know about Microsoft Excel.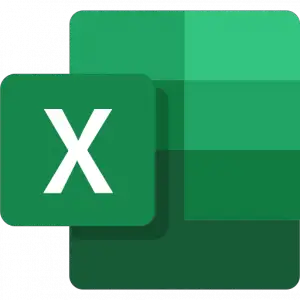 SKILL Matters
Strong Basics Means Smooth Workflow
Learning the basics of Microsoft Excel will butter-smooth your Excel workflow; hence you can be hyper-productive.
The LEFT function is one of the text functions in Microsoft Excel. You can use it as a standalone function…
Frequently Asked Questions
Boost Up Your MS Excel Workflow!
Learn the basics of Microsoft Excel and improve your productivity.
(Visited 1,178 times, 9 visits today)