Welcome to ExcelGraduate.Com
Excelgraduate is a website dedicated to helping people learn Microsoft Excel. Here, I publish tips and tricks, how-to guides, and other resources to help people work smoothly on Excel.
Excel is a versatile tool that can be used for a wide variety of purposes. Whether you're using it for work, school, or personal projects, Excelgraduate can help you get the most out of Excel.
Whether you're a student who needs help with a school project, or a professional who wants to brush up on your own Excel skills, I'm here to help. Check out the Blog page for the latest Excel tips and tricks.
Some of the topics that I covered in my blogs are,
About Me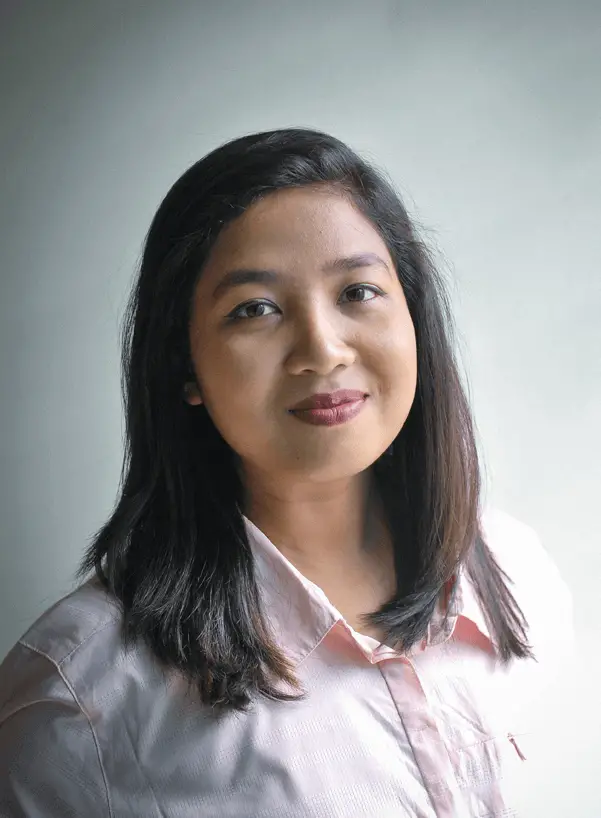 I'm Rhidi Barma from Bangladesh. I've completed my undergraduate degree in Environmental Sciences from Jahangirnagar University. Right now, I'm working as a data analyst.
I'm an active Excel user since 2015. During this period of time, I utterly felt the immense potential of this powerful spreadsheet program. I was so motivated that I decided to share various interesting things about this super useful software with its world-spread users. If any of my blogs succeed in helping others to work on Excel smoothly, that will bring me real satisfaction.
Besides my professional life, I love to play with colors on canvas. In my leisure time, I read books on a variety of topics. I also like to collect fancy plants and take care of them.
Contact Me
If you have any business queries, press queries, or advertising queries, please visit the Contact page.
In case you need to mail letters, here's my mailing address:
Flat 3B, House: 07, Road: 01, Sen Para
Rangpur 5402, Bangladesh
Thanks!